Product Description
Palisade Fence is one of security fencing series. It is popular in Europe, Africa, Australia, PNG, etc. it is widely used because of people's environment pursuit, publicity of personal cleanliness and pursuit of foreign style. Palisade fencing with beautiful structure and various styles are popular and widely used.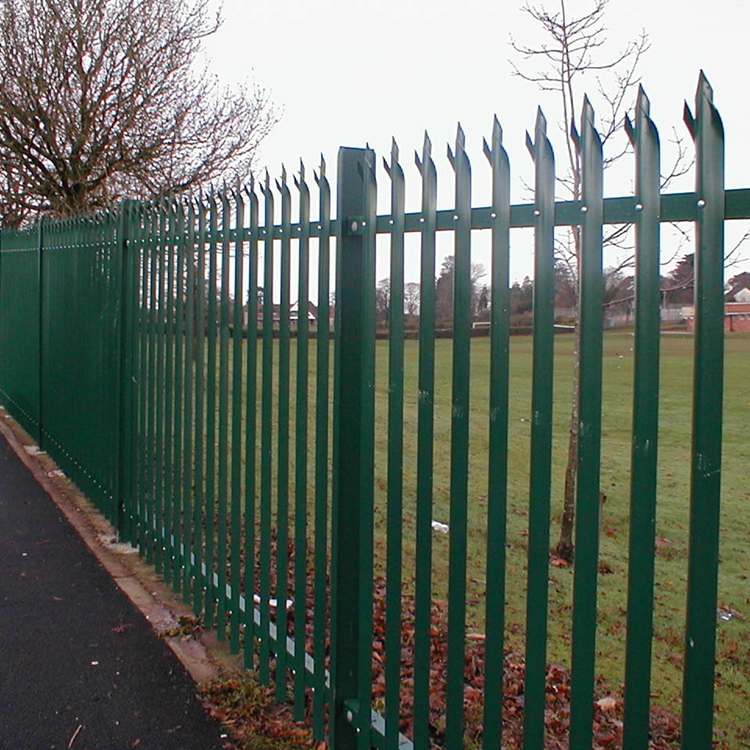 Specification
Part Name
Specicalion
Component Quantity
H Post
100*55*5mm
1pc
Rail Section
50*50*5mm
2 pcs
Pale Section
D Section

65*3.0mm
17 pcs
W Section
75*2.0mm
17 sets
Angle Section
50*50*5mm
17 pcs
Fish Plate
115*30*6mm or 140*39 8mm
2pcs
Saddle Head M8 Botts
M8*40mm
34 sets
Cup Square M12 Botts M12-30mm
M12*30mm
4 sets
Surface Treatment
Hot dipped galvanized or PVC coated after galanized
Technical Points
This is common size,other size palisade fnece also be made as your requirement
Detail Images
Angle Section

W Section


D section

H Section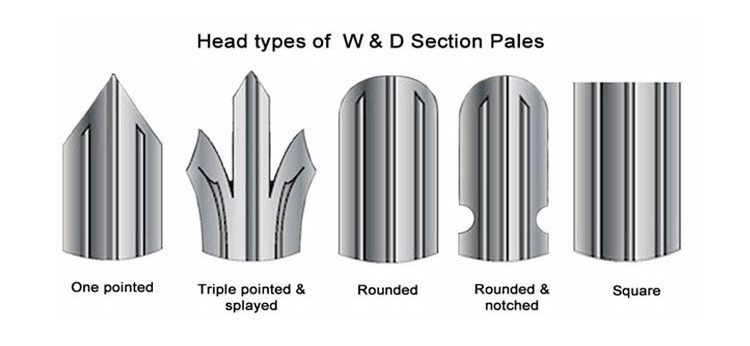 Assembly Method
1>Lineation, first place of the post installation site and to draw the hollow of bottom plate.
2>Punching, second use hand electric to drill holes and plate screw into the hole, unscrewed the screw.
3>Fixed, the post fixed on the expansion screw
4>Docking, angle rail is fixed to the post with fish plate, and then installed plates to the angle fence rail with anti-theft screw.
5>Continue. and so on, until this project is completed.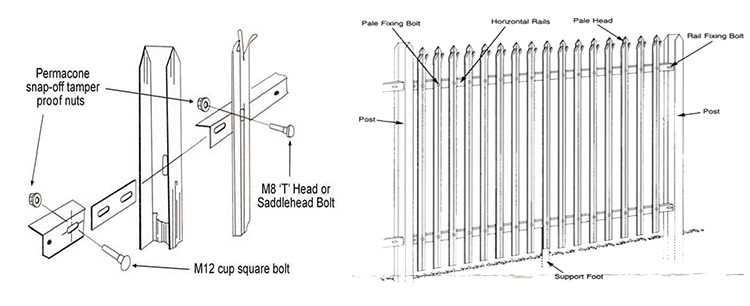 Quality control
Grand Factory, Professional Staff, Strict Inspection. We insist on loading to customer no defective.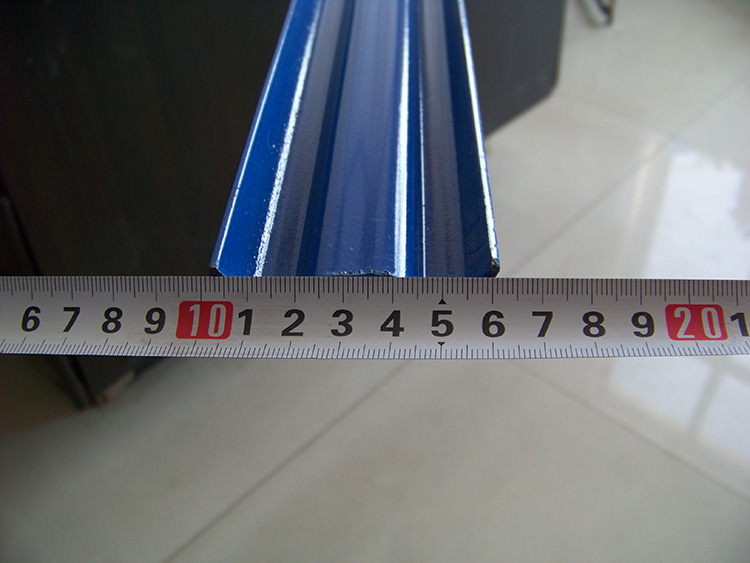 Package&Shipping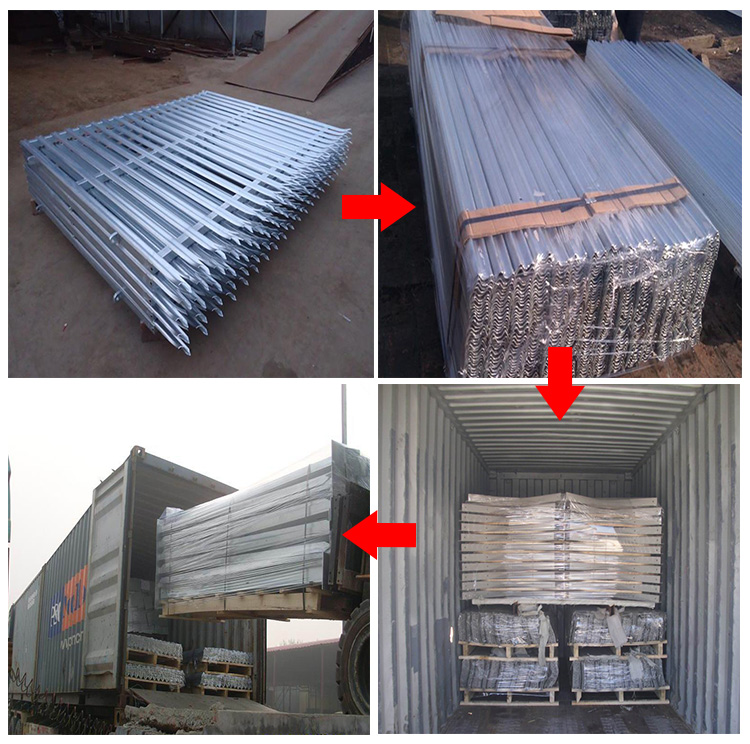 Application
It can be widely used in yards, garden, airports, power plants &substations, petroleum & chemical facilities, factories, ports of entry, water treatment & storage etc.