Product Description
Anti security fence is the ultimate security fencing system. The close mesh is used in prisons and other secure facilities as it is virtually impossible to climb. The close mesh also means that the fence is very difficult to cut with any tools.
The high security fencing system has been recently developed to make it more secure than ever. The panels are covered by a continuous heavyweight clamp bar, which offers no place for leverage to prise it off. The system also has no removable fixings meaning that panels cannot be removed by would-be intruders.
The system also utilises cylindrical corner posts meaning that the fence line can run off at any angle, meaning that the fence is easy to install in almost any situation.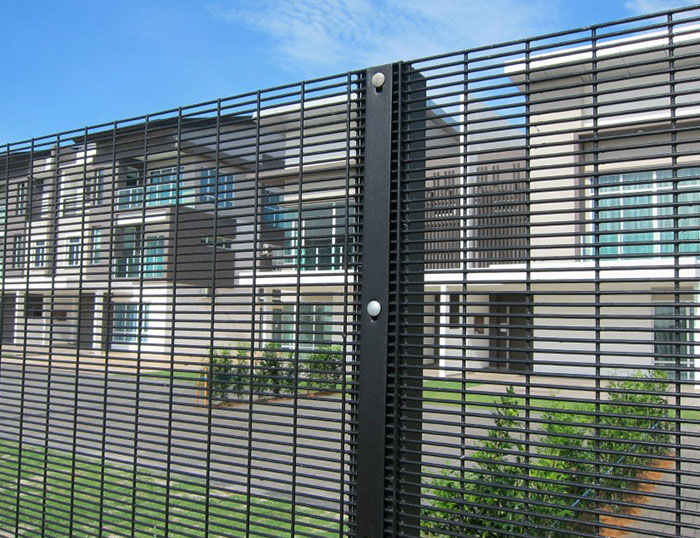 Specification
fence model
height of fence range (mm)
width of panel range (mm)
wire dia range (mm)
mesh opening (mm)
post size type (mm)

358 fence

Anti-climb fence

800-2500
2000-3100
3.0-5.0
12.6*76.2
square post :60*60, 80*80
12.5*75
C post 60*80mm
25.*75
H post :44*100
popular panel size
1800*2400
2100*2400
2400*2400
2475*3100
2200*2800
popular post size
60*60*2.0(thk)
60*80*2.0(thk)
60*60*2.2(thk)
60*60*2.5(thk)
60*80*2.2(thk)
surface treatment
1. Black wire welded then hot-dipped galvanized only
2. Powder coated after galvanized
3. PVC coated after galvanized
Surface Treatment
1.galvanized
The fence has standard galvanized anti-corrosion, in galvanization process a layer of zinc is formed on the surface of steel. This coating protect steels against atmospheric corrosion.
2.galvanized and powder coating&PVC coated
Galvanized panel fencing systems may be optionally powder coated in a color of your choice. Powder coating enhances the anti-corrosion by preventing the oxidation of zinc, owing to which our fencing systems preserve their aesthetic qualities from even longer
the difference of Galvanized and powder coating&PVC coated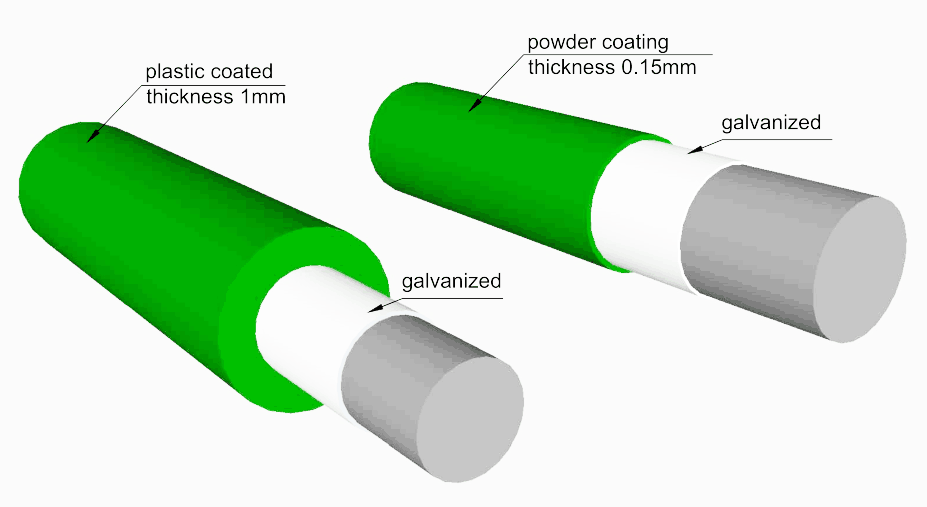 Process

1.We use the most advanced full-automatic welding machine, after welding, the panel surface will be flat and high tensile strength .
2.The famous Akzo Noble powder makes the surface more beautiful and prolong the outdoor service life at least 15 years.
Flat Panel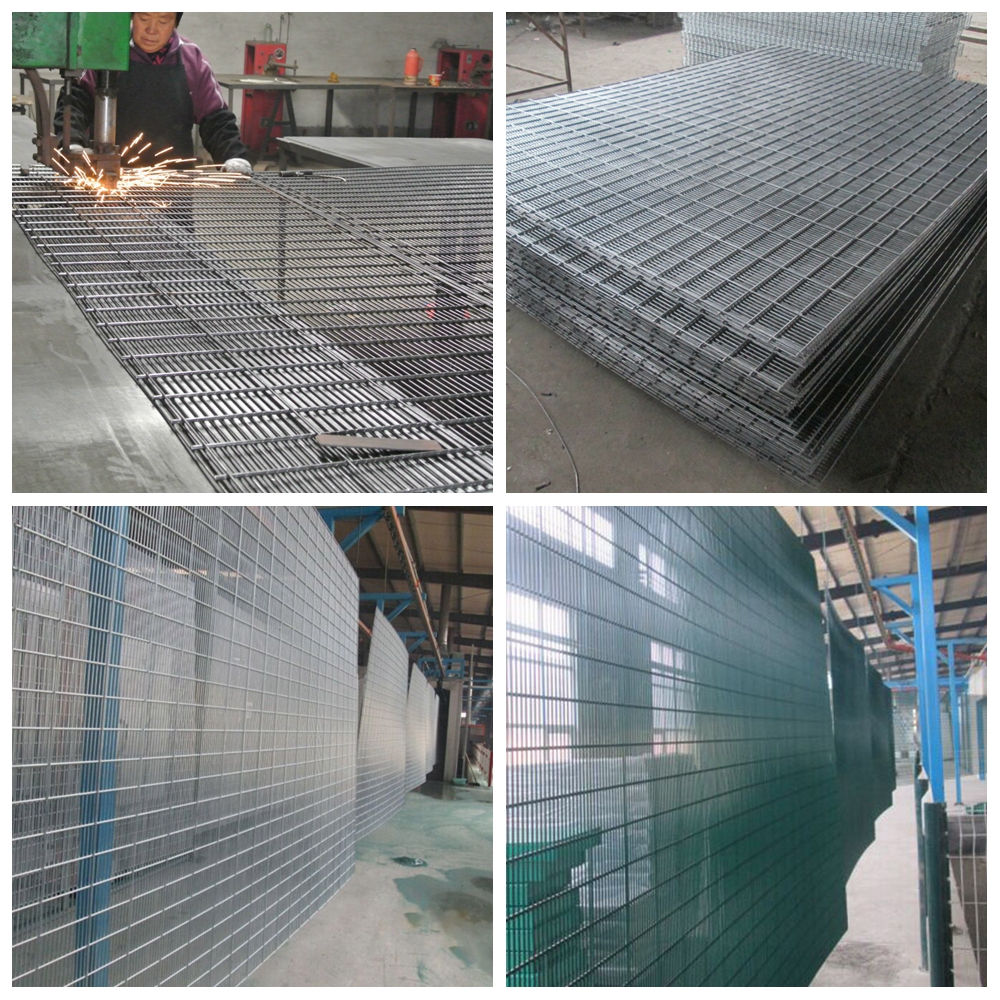 PVC Coated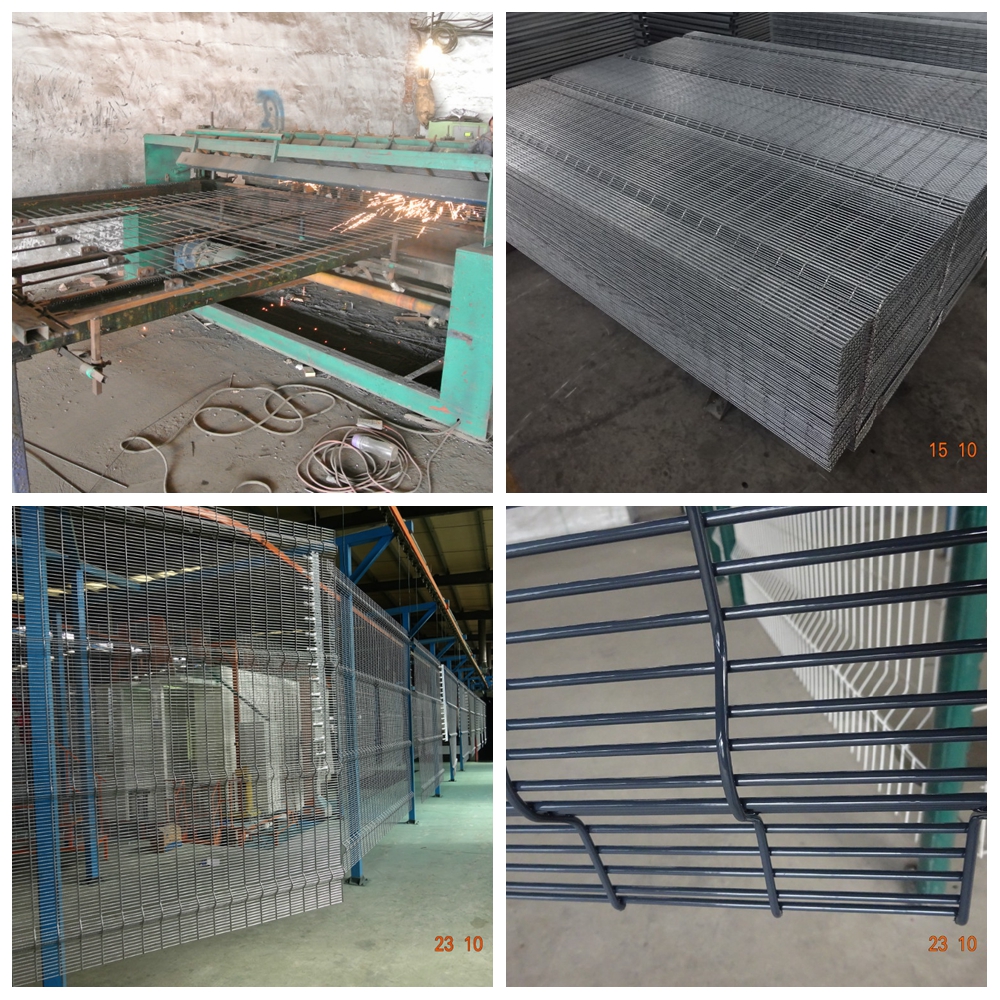 Quality Control
Our 3 times strict quality control from material to the finished to guarantee high quality of your order from every procedure.
Row material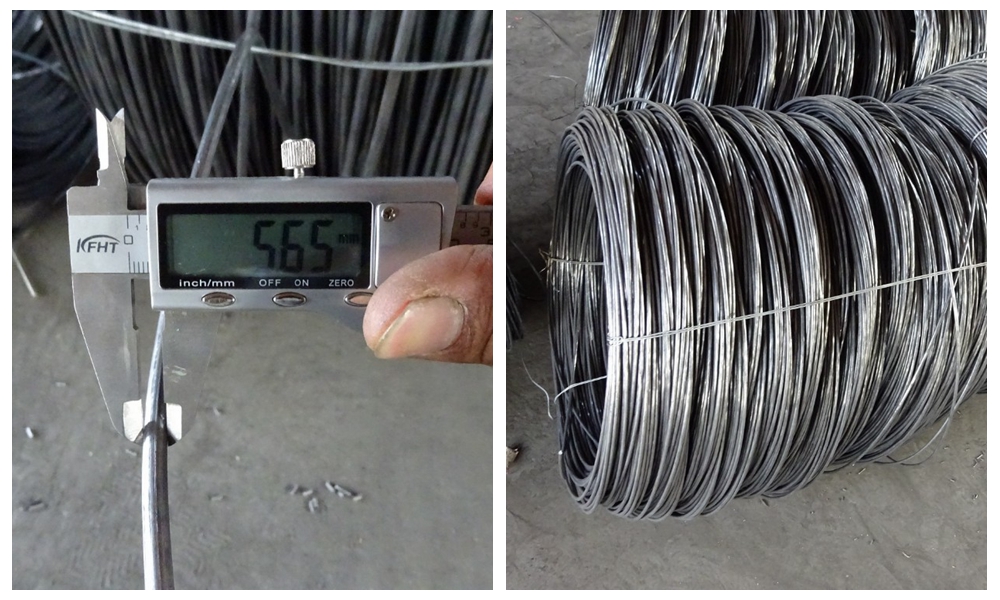 After welding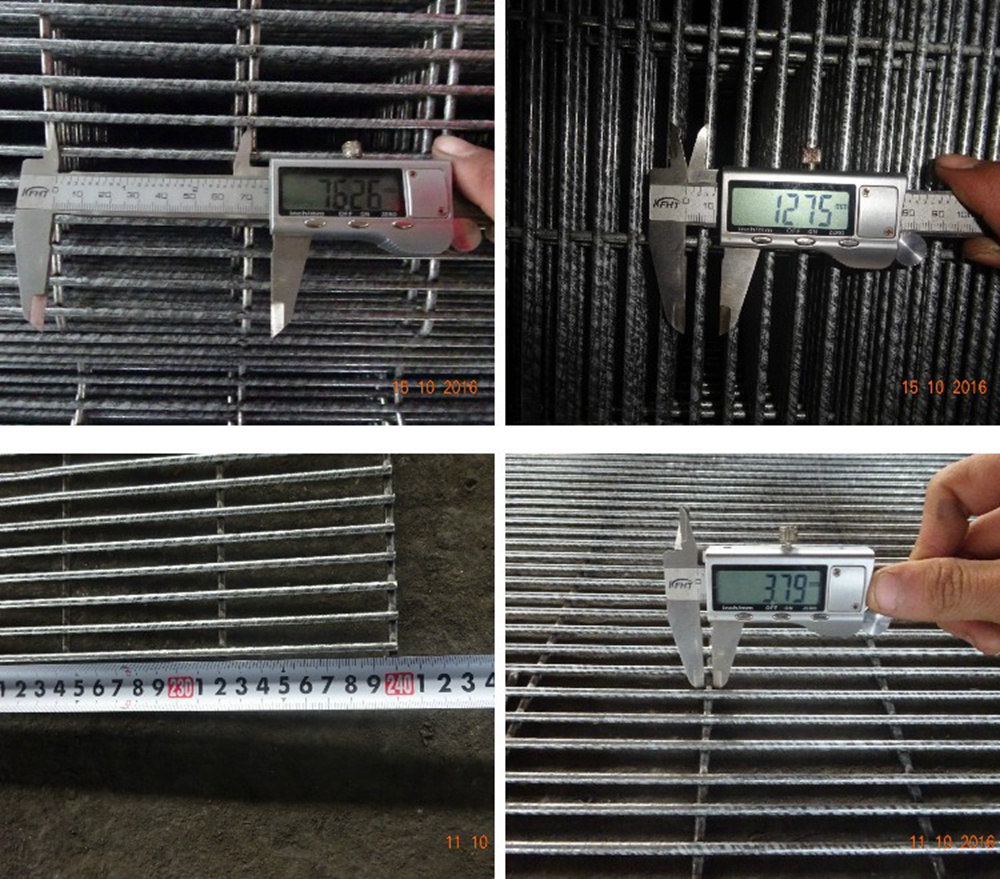 After powder painted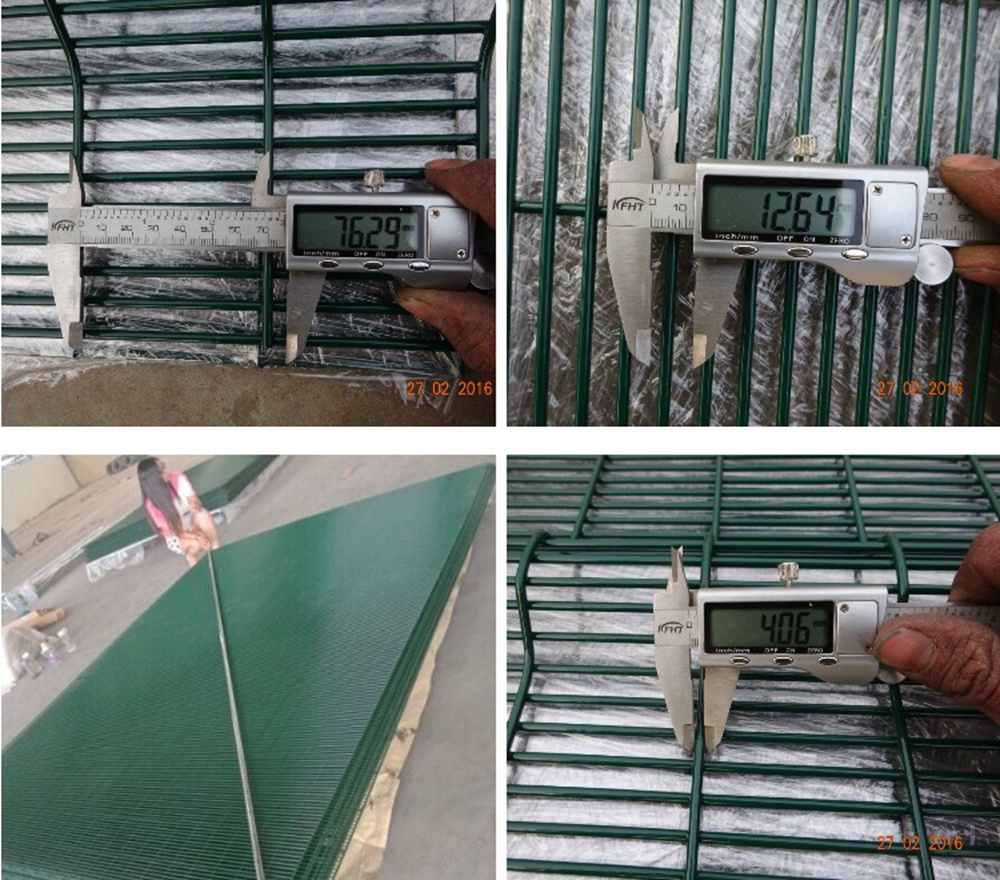 Application