Product description
▶Square Post Fence also be called 3D Panel Fence, V mesh security fencing or curved mesh fence, it has simple structure and nice appearance, The V curves will make the welded mesh panel more stable and stronger.
▶Square Post Fence are universal solution that can be used both in industrial and residential areas. The mesh panels are installed around residential houses, parks, gardens, public utility buildings, and playgrounds, as well as around factories and various sorts of storage or warehouse areas.
▶We provide complex systems made of welded-and-profiled or plain panels, complete with mounting posts and suitable installation accessories. The fencing panels may be either galvanized,PVC coated or powder-painted. We also make gates and wickets suited for the individual needs and requirements of the Customer.
▶Application: for creating fences around factories,garden, public buildings and facilities such as schools, football fields and sports stadiums, playgrounds, and private estates.
Surface Treatment
1.Galvanized
The fence has standard galvanized anti-corrosion, in galvanization process a layer of zinc is formed on the surface of steel. This coating protect steels against atmospheric corrosion.
2.Galvanized and powder coating&PVC coated
Galvanized panel fencing systems may be optionally powder coated in a color of your choice. Powder coating enhances the anti-corrosion by preventing the oxidation of zinc, owing to which our fencing systems preserve their aesthetic qualities from even longer
The difference of Galvanized and powder coating&PVC coated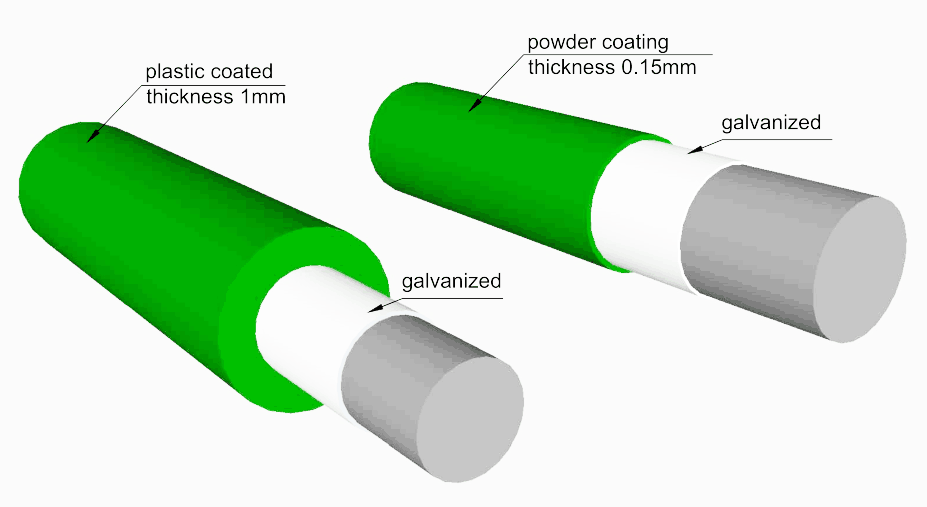 Technical parameters: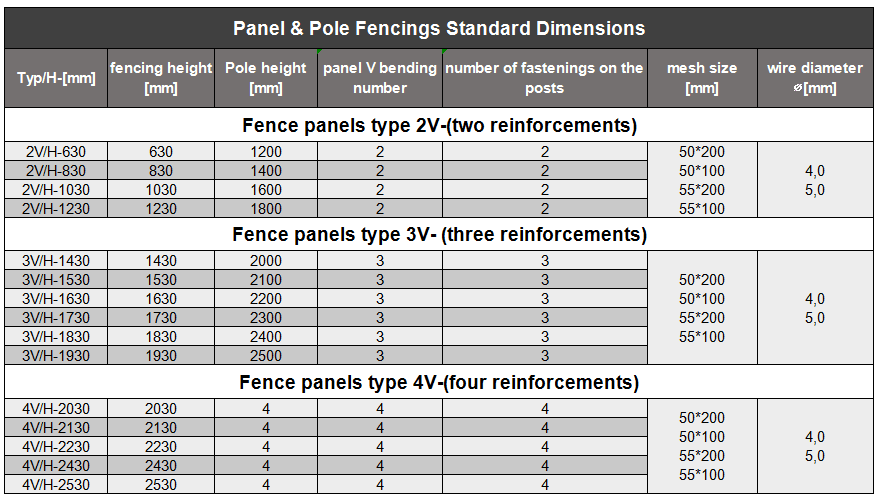 Bending Type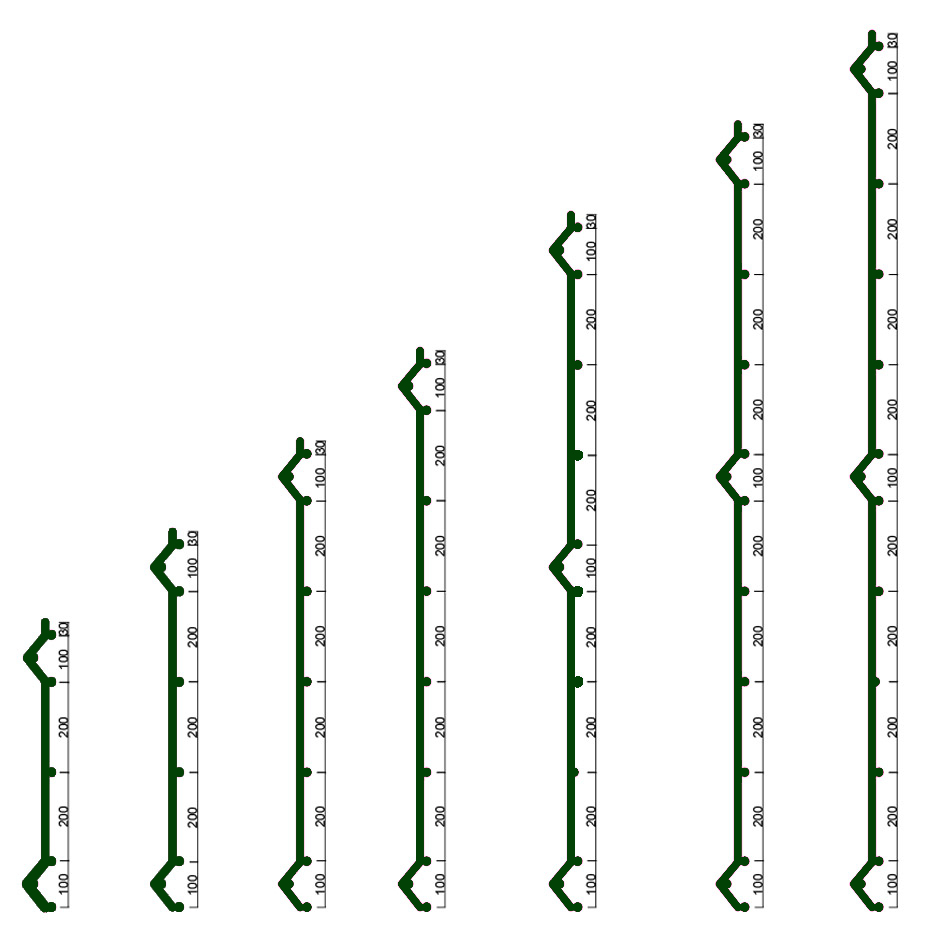 Square Post Size
Square Pole Size
Size (mm)
Thickness (mm)
Height
Accessories


40*60
1.2-2.0
As the customer required
As the customer required
Common Type
50*50
1.2-2.0
Common Type
60*60
1.2-2.5
Common Type
60*80
2.0-2.5
Strong Type
Accessories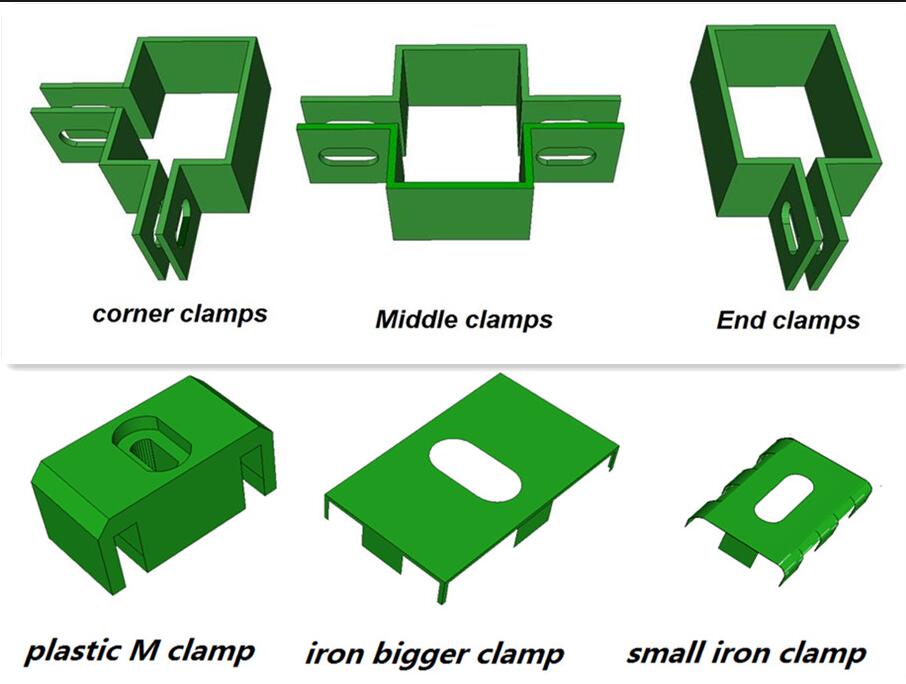 Popular Install ways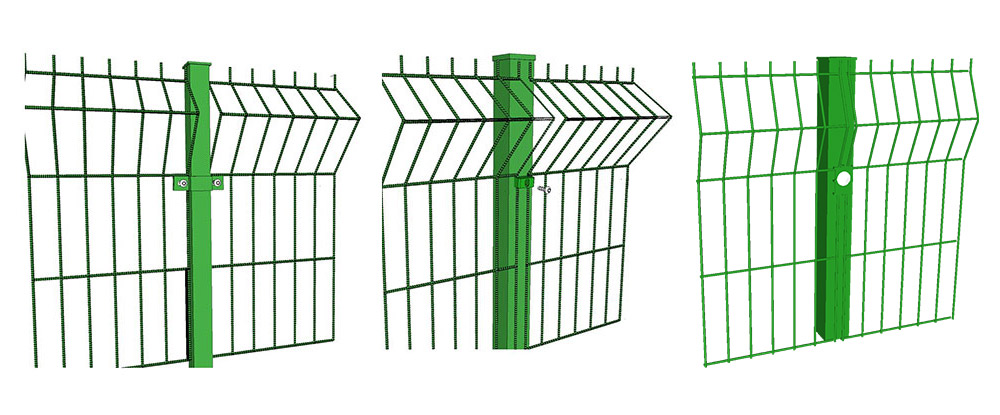 Popular Color