08. 11, 2021
When it comes to security fencing or anti-climb fencing, the only thing that comes to mind is barbed wire fencing. However, there are many types of high security fences, and one of the most effective is anti-climb fencing.
Due to its curved design and welded construction, anti-climb fences are proven to meet and satisfy the security needs of any homeowner. Intruders can easily lose their footing when trying to climb this type of fence, thus keeping your area safe and secure from intruders. There are many advantages to using anti-climb fencing as a security fence, these include.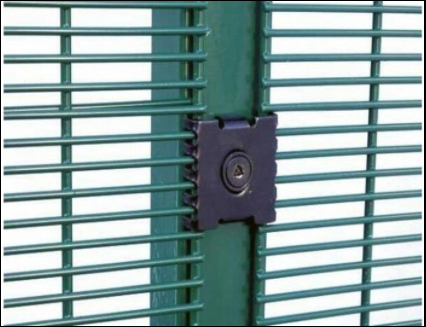 1. Versatility
Anti-climb fencing is used to protect all types of property. It is considered military grade because it is installed on military bases, industrial complexes, commercial establishments, and even public areas that must be kept away from the threat of damage and vandalism.
It is versatile not only because it can be used anywhere, including residential properties; it also provides different levels of protection. Not only does it protect property from intruders, but it also deters other forms of intrusion, such as wildlife.
2. Durability
Anti-climbing fences are known to last a long time. They do not rust or wear out easily due to changing weather conditions. Being visually appealing all the time, intruders usually consider these as new obstacles that they cannot easily overcome.
Anti-climb fences perform equally well in adverse weather conditions. Certain fences make them more effective in inclement weather, especially when they are built with additional security measures.
Anti-climb fences are also easy to repair, and if you happen to find areas that appear to be damaged, they can be repaired by simply welding them in without having to replace the entire panel.
3. Protecting Children
Children and pets tend to roam around wide open houses. At the same time, they learn through exposure and experience. By understanding that they will get hurt if they try to climb these fences, they will not even go near it anymore. Therefore, the height of the fence also creates barriers for children and pets to overcome and can protect them from entering off-limits areas.
By having a fence that protects children and pets, you can ensure their safety while on your property. In addition to protecting children and pets, anti-climbing mesh is also a good barrier to prevent wildlife from entering your property. Due to the mesh structure, they will not be able to climb the fence or get over it because of the risk of injury, especially with the addition of barbed wire.
4. Customizable
As a security fence, anti-climb fence is also customizable. You can add other forms of security measures to the fence itself, such as barbed wire, electrical grounding and security cameras on top.
If you are managing a high-risk property such as a warehouse or industrial park, then this type of fencing is the best choice. You can integrate as many add-ons as you like to increase the level of security within your premises.
The customizable features of anti-climb fencing are also ideal for increasing the level of security in areas where people gather for events. These include party and event venues, sports fields, and open-air venues used for concerts and drop-off-free movies.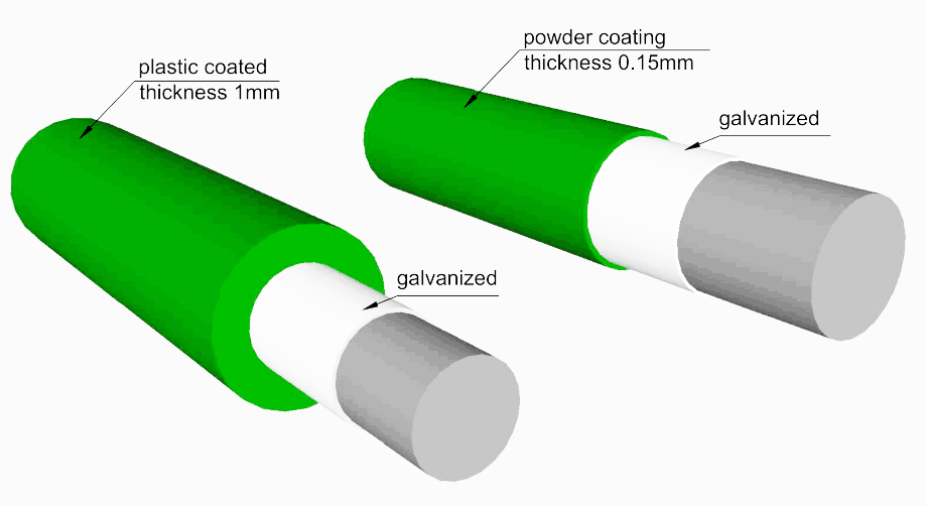 We hope the above sharing is helpful, in addition the company also provides chain link fence and temporary fence, please feel free to contact us if you need.