04. 28, 2021
The right type of fence creates privacy, adds security, and adds value to your home. But we all know that nothing lasts forever. Fence Manufacturers help you determine if it's time for a replacement.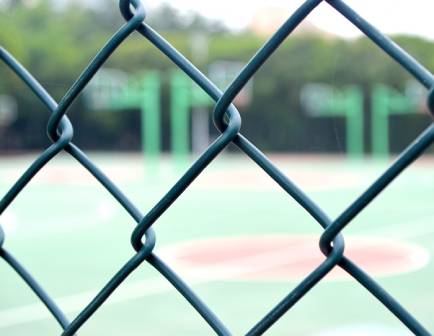 Chain Link Fence
Whether you want to replace your chain link fence, privacy fence, hedge fence, Temporary Fence or garden fence, we have you covered. If your fence has the following conditions, it's time to contact us to install a new fence
Splinters
This is often mistaken for an aesthetic issue, but if your wooden fence panels are cracking, we can almost guarantee that it will eventually start to crack. The wood will then fall apart and damage the fence.
Tilt
It doesn't matter if you have a vinyl fence, a chain link fence, a Chain Link Fence or an aluminum fence. A lean is never a good sign. It indicates an underlying problem, such as a weak fence or broken boards. Replacing rather than repairing will save you time and money.
Rotting
Yellow or gray stains are common on fences where it rains a lot. However, both of these colors indicate rot and possible mold. Rotting fences are beyond repair and in desperate need of replacement.
Have you noticed any of these signs on your current wall or seen holes or missing boards and aren't sure if they really need to be replaced? Please contact us and we will assess the condition of your fence and help you if necessary.